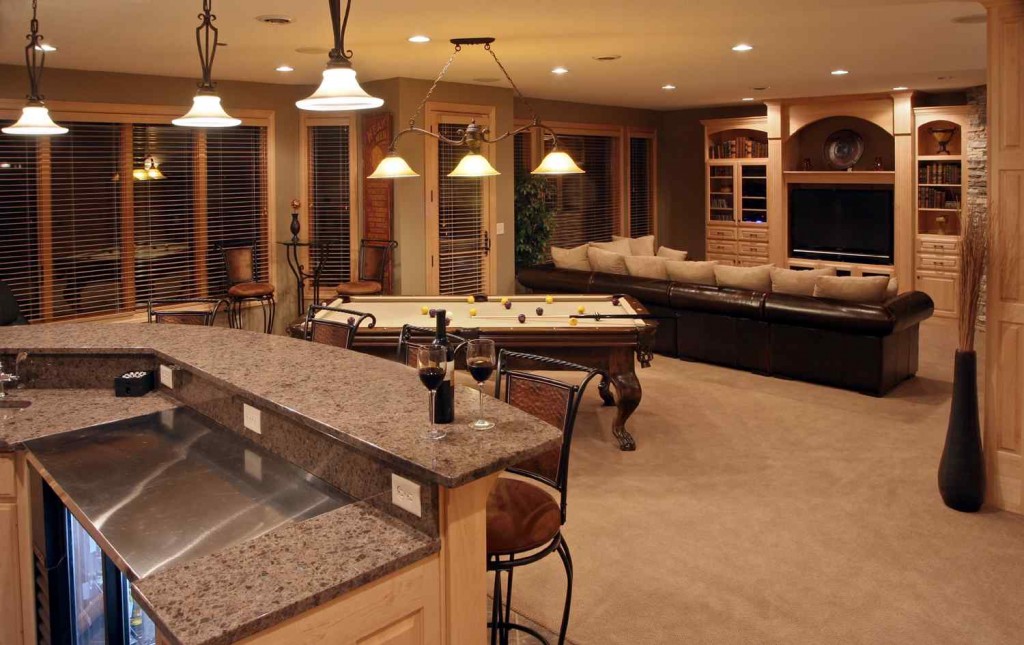 What to Look For In A Connecticut Basement Contractor
There are certainly plenty of companies out there who can finish your basement project but how do you chose the right one for you? If there was just some way to know that you're choosing the proper one, things would be easier and put your mind at ease. The task of finishing your basement is extensive. Next to the cost of buying a home or new vehicle, turning your unfinished basement into extra living space is a huge expense. When looking for a reputable contractor, we suggest you ask the following questions:
Is their #1 priority, finishing a healthy living space for your family? Can they provide you with scientific documentation to back it up? Click here for facts about finishing healthy basements.
How long have they been in business?
What is their warranty on workmanship and structural materials?
Are they licensed and insured?
Are they going to get the proper permits? Building permits are required when reselling your house.
Are you allowed to visit finished projects and speak to past customers?
Does their contract have a fixed price? Is the contract clear?
Do they clean the job site daily and provide a final thorough cleaning?
Do they give you a completion date?
Are they able to change or modify items during the project?
Do they have at least 5-10 recent references?
Additional things to consider when choosing a CT Basement Contractor:
Service – Are they going to provide good customer service? Available to answer daily questions if needed? It is easy to look at the cost of hiring a professional and think only of labor and materials. Please, remember, a professional offers you an important service – years of experience, the right tools, a network of suppliers and subcontractors, and an in-depth understanding of legal regulations, cost estimating, scheduling, warranties, and overall, ease of mind and satisfaction with results.
Quality – How is the quality of the work? Some contractors may be cheaper but how does their work compare to other contractors?
Timeline – Is the project going to be finished when you need it done or when they say it will?
Price – Is the price within your budget? Is it comparable to other companies?